Cases
---
Frameworks are only effective if they're put to good use. That's why Gehl and Robert Wood Johnson Foundation have teamed up with four organizations to test how the IHP Framework can be a guide for community-based projects. Each organization was chosen for its national reach, and close ties to community partners. Facilitated by Gehl and RWJF, leaders from each organization are convening regularly through Spring 2022 to update on progress and share lessons learned. Together, the group is building a community of practice centered on health equity.
APA
American Planning Association is an independent, not-for-profit educational association organized to advance the art and science of urban and regional planning. APA and its members provide leadership by advocating excellence in community planning, promoting education and citizen empowerment, and providing the tools and support necessary to meet the challenges of growth and change.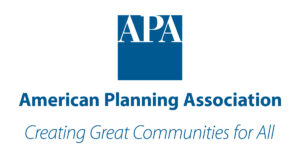 LISC
Local Initiatives Support Corporation (LISC) is one of the country's largest social enterprises supporting projects and programs to revitalize underserved communities and bring greater economic opportunity to residents. We invest in affordable housing, quality schools, safer streets, growing businesses and programs that connect people with financial opportunity. In response to the pandemic, we are delivering resources and expertise to support communities, businesses and people.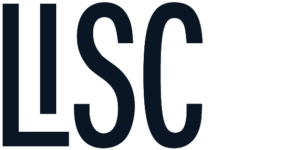 NJCC
New Jersey Community Capital (NJCC) is a nonprofit community development financial institution that provides an innovative toolkit of financial products, programs and services to advance equity and opportunity in the communities we serve. At NJCC, our work is driven by the fundamental vision entrenched by our founders — to always sustain deep roots in the communities we serve. This calls for a holistic and comprehensive approach to investing in all assets of a strong and healthy neighborhood.

NRPA
National Recreation and Park Association (NRPA) is the leading not-for-profit organization dedicated to building strong, healthy and resilient communities through the power of parks and recreation. NRPA advances this vision by investing in and championing the work of park and recreation professionals as a catalyst for positive change in service of equity, climate-readiness, and overall health and well-being.