Using the IHP Framework to promote health equity in your work
For community-based organizations, public sector agencies, funders, researchers, and others, we are learning how the Framework can help coalesce diverse groups, build strategy, make the case for investment, and grow the evidence base for inclusive public spaces and healthy communities.
FOR FACILITATION
Create a shared language and vision among diverse stakeholders
During community engagement for The Well at Oxon Run, Local Initiatives Support Corporation (LISC) oriented a range of community organizations and Ward 8 residents to each facet of the Framework. The walkthrough helped participants grasp how to embed health equity at every point throughout the project's lifecycle, and helped them understand different stakeholders' expertise and areas of responsibility.
Read more about LISC's work here, and consider the following to make the most of the Framework as a facilitation tool.
Introduce the four principles of the Framework as you engage community members around a public space planning process
Prompt participants to prioritize the principles and drivers they see as most crucial to health equity in their community context
Identify how different actors in the community — from designers to organizers — can use their expertise to fulfill these principles and drivers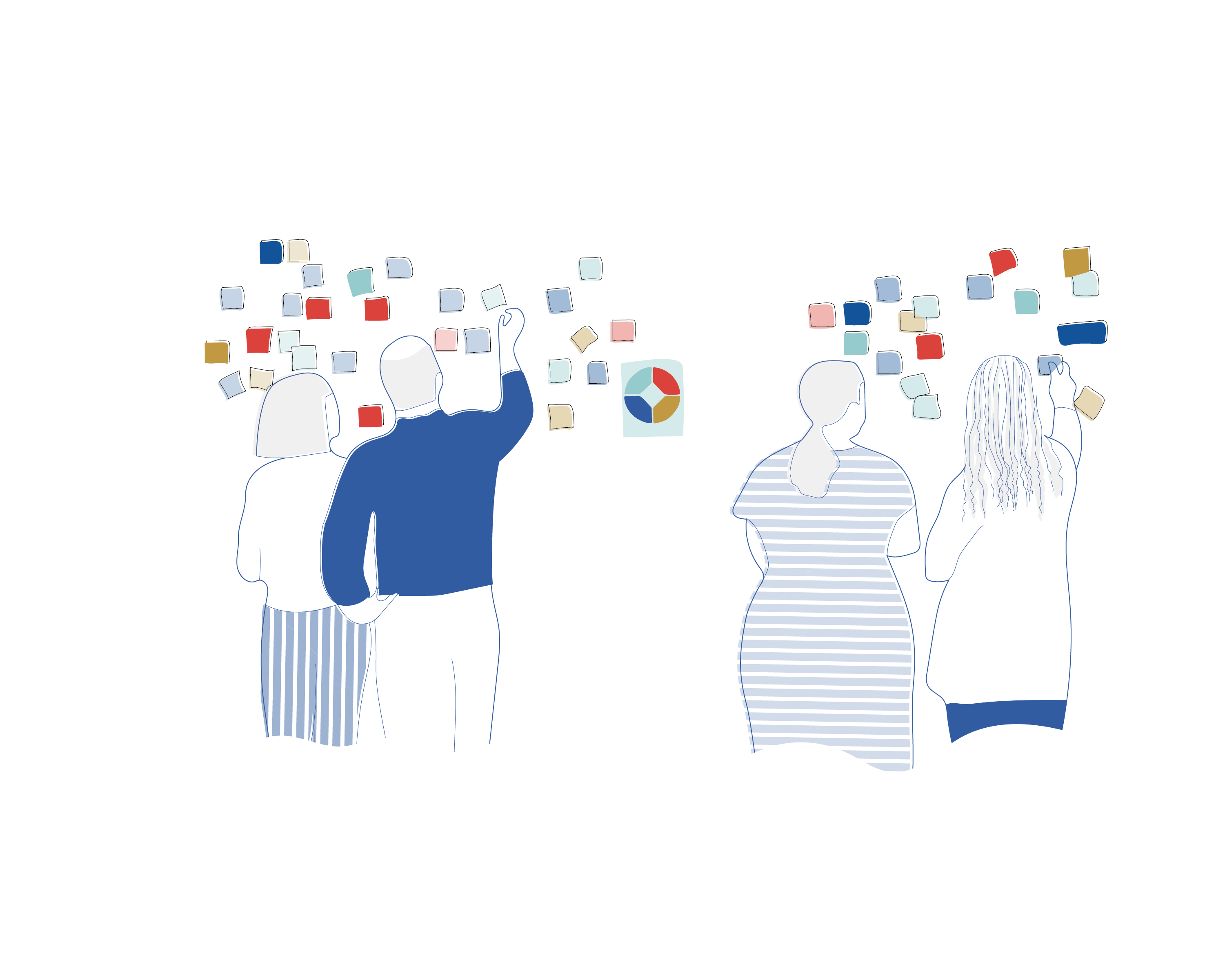 FOR EVALUATION
Define what's important, collect data, and measure progress
National Recreation and Park Association (NRPA) has found that parks leaders often de-prioritize evaluation and impact assessment as they juggle other responsibilities with limited time and staff. Through a focus group with many parks leaders, and subsequent trainings with the City of Perris, CA and Crawford County, AR parks departments, the Framework has helped parks leaders identify where to start with evaluation, how to focus on a subset of metrics, and how to tell a story of impact.
Read more about NRPA's work here, and consider the following to make the most of the Framework as an evaluation tool.
Review the wide range of impact metrics and decide which are most relevant to your community or context
Collect data on these metrics before and after your project, to reveal impact and opportunities for further improvement
Use data-driven storytelling to make the case for more funding from public, philanthropic, and private stakeholders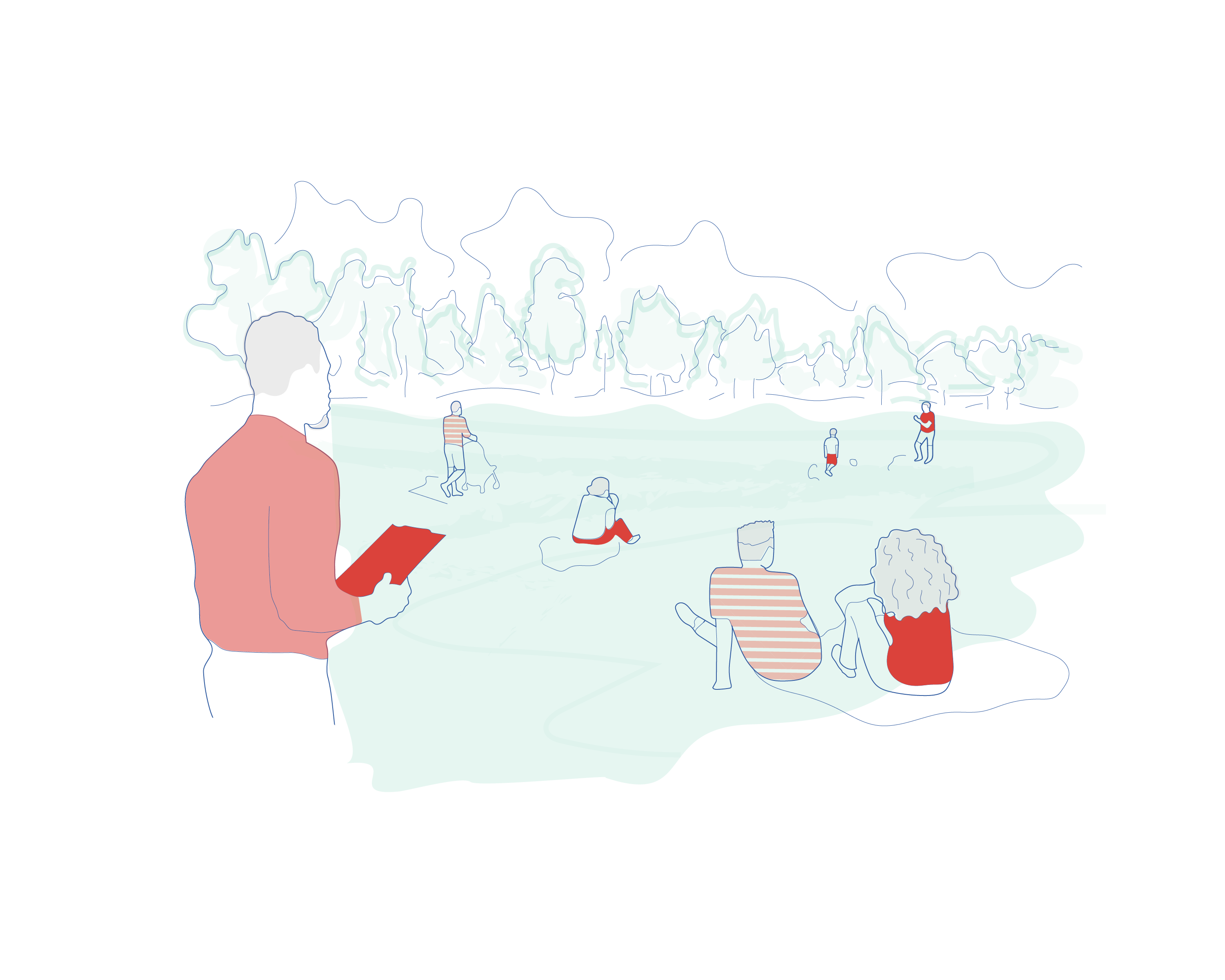 FOR PROJECTS
Plan for equitable design, program, and operations
New Jersey Community Capital (NJCC) supported the engagement and design for two public spaces in Paterson, NJ — Clinton Street Park and Lou Costello Park. Applying the Framework helped guide the process and identify opportunities to improve design, program, and operations in service of health equity. For example, at Clinton Street Park, leaders at Paterson Habitat for Humanity knew that co-creation in the design process would help build a sense of ownership for the space among residents. As a result of this approach, residents have organized to expedite the construction process with the City.
Read more about NJCC's work here, and consider the following to make the most of the Framework as a tool for project design, program, and operations.
Take stock of community context — from assets to predictors of exclusion — that may impact how you engage community members and design the space
Identify design and programming approaches that invite more physical activity, social connection, and sense of attachment among residents
Forecast and address long-term needs for the space early in the design process, such as maintenance models or governance structures for ongoing resident engagement